RaKon is a contractor and consulting company with a main focus on concrete structures. Since 1990, we have provided services to the offshore industry where we have gained experience and expertise to solve complex problems. We perform various custom castings and ensure professional operation and maintenance of concrete structures in marine exposed environments.
RaKon was established in 1990 and is a medium-sized company with around 25 employees. The companys headquarter is in Stavanger and we have our storage and test facilities in Nord-Odalen in Hedmark.
Our expertise is on condition control and rehabilitation of concrete with challenging access. In addition, we perform special assignments in grouting and injections, membrane coating and installation of cathodic protection on concrete.
By implementing protection and repair measures at the right time, it will be possible to extend the life of the structure. We see ourselves as an innovative supplier, which, when necessary, develops new methods, equipment and procedures to always ensure quality and a safe execution.
We use rope access in situations where it is cost-effective for work at height. All our staff members are of course SOFT-certified according to NS 9600 "Rope Access".
Over the years, we have completed several development projects and studies. You can read more about these under our reference projects. We also work closely with other expert groups in the field, which gives us the best starting point for finding the right solution for our clients.
With the help of experienced rope access technicians, skilled workers and engineering expertise, we see solutions in challenging situations.
We want to be seen as an efficient, flexible and skilled supplier and problemsolver in all our areas, with a focus on time and cost efficiency for our clients.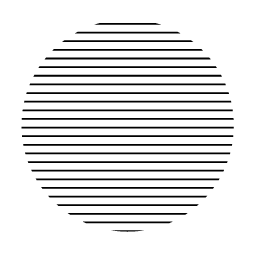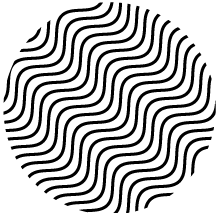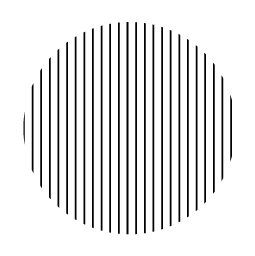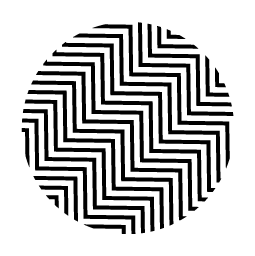 Our team consists of both skilled workers in several disciplines and engineering expertise in construction, concrete, machinery and operation and maintenance, both in the field and in the administration. One of our main advantages is the versatility of our employees.
We have a hands-on management strategy, where everyone has experience and competence in concrete work offshore and work in ropes. We are happy to go out where it happens to participate in our projects when needed on an equal footing with the other employees.
This ensures us a unique insight into practical execution for further advice to potential clients and planning of assignments. A simple and flexible organization also makes us flexible for small and large assignments and interdisciplinary projects, where we can play on competence and experience from various partners.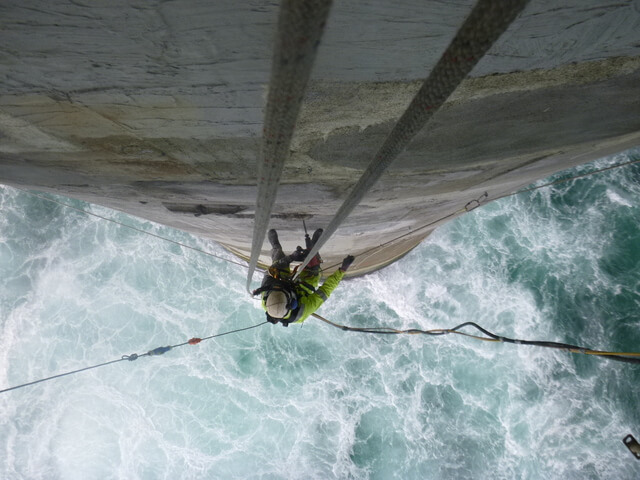 Our HSE goals
No injuries
No accidents
No serious incidents
No environmentally harmful emissions
We work continuously to comply with our HSE goals. We want a good working environment for all employees, with a high focus on health, environment and safety at all levels.
Working in RaKon
We want a good working environment and a pleasant working day for all our employees.
We are always looking for good employees who can contribute positively in subjects and safe execution. If you are interested to work for RaKon – call us for an informal chat.
Get in touch!